You're Always Home at Stoner's Farm
Built Exactly For You
Stoner's Farm offers single story villas with full basements, a two car garage, and wait…the best part…it's within walking distance of the local grocery store, a pharmacy, a hardware store, and several churches and restaurants.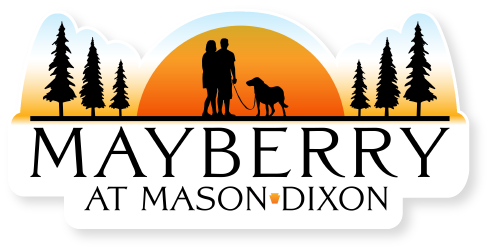 Single Level Luxury Homes
New Community Coming to Littlestown, PA
MAYBERRY AT MASON-DIXON
Located within walking distance to Littlestown, PA Community Park, pool & local YMCA. Built by the award-winning home builder of the Stoner's Farm Community with the same concept to create & custom design your dream retirement home!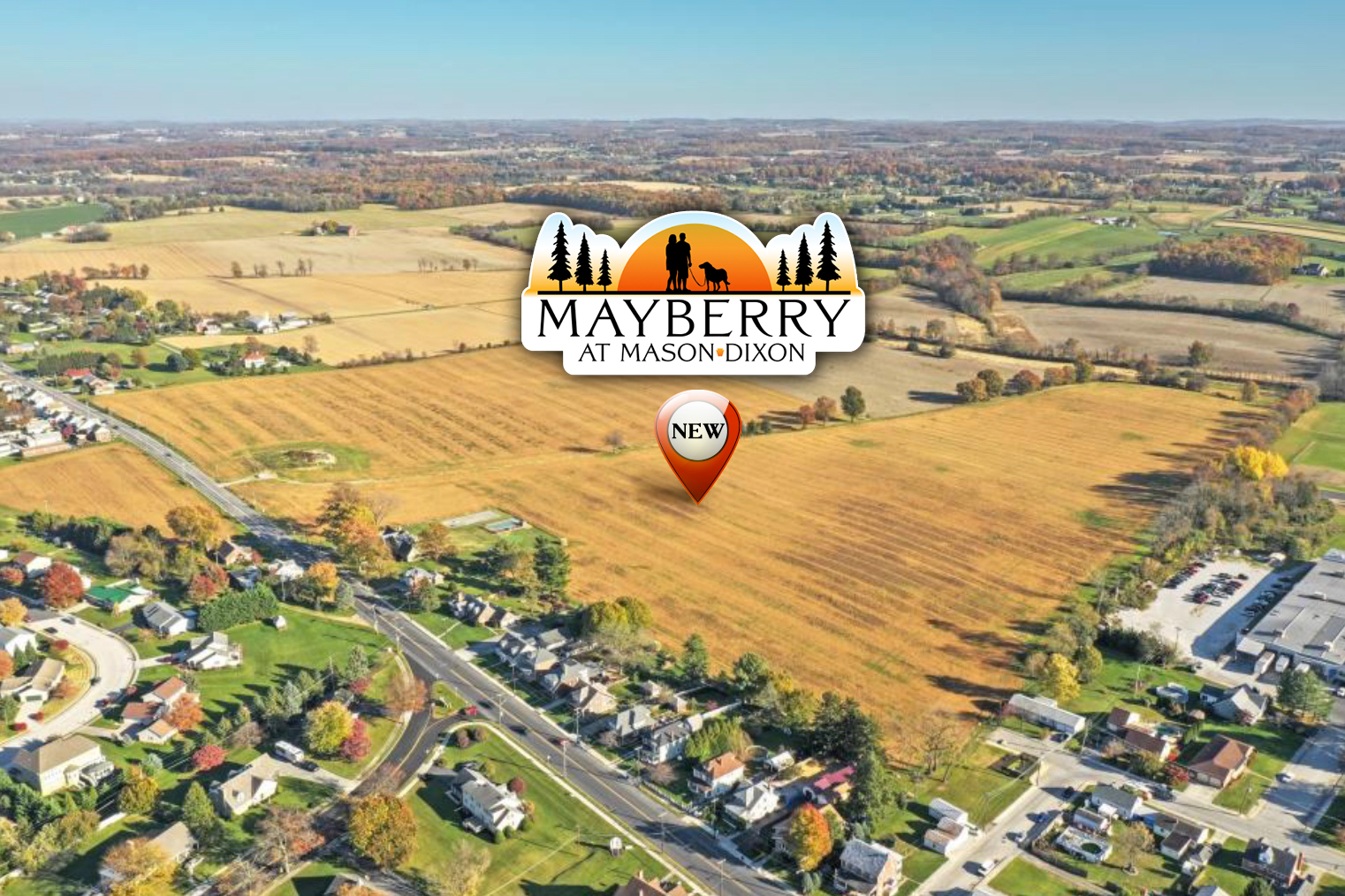 Build Your Dream Retirement Home!
Single Level Luxury Homes
1,600 – 2,500 SF

 

Groundbreaking going on now

Homesites available in 2023

195 Individual homesites planned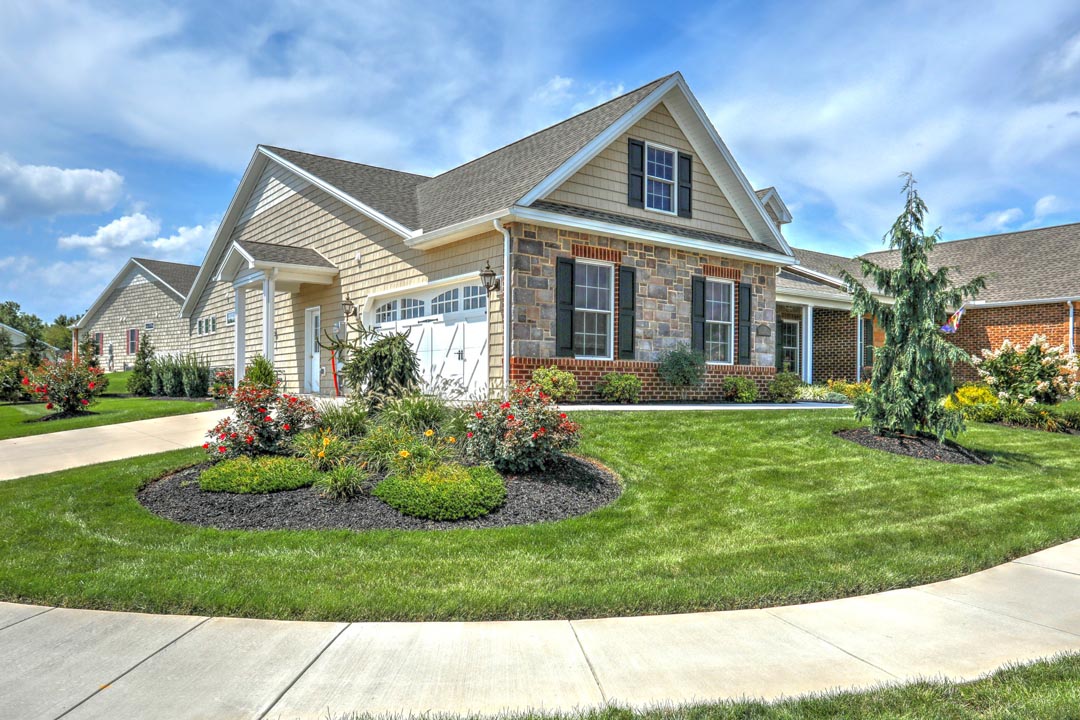 Enjoy A Vibrant & Social Community At Stoner's Farm
Crab Feast
Enjoy a lovely day with games, food, and music
Golf Tournament
Tee off in a friendly game of golf with your neighbors
Christmas Party
Celebrate the season with a festive social gathering
Model Home Gatherings
Gather around for a great time at our parties

Great place to live, and the houses are extremely well built. We love our home and the community!!!
Sincerely,
Carol Jordan
Built-In Features & Incentives Included In Every Home!
You will be amazed at the features that come standard with every home, including items you won't find from any other builder.

Only the Finest Materials
Incredible Tax Savings
Put more money in the bank and retire at Stoner's Farm! The many tax exemptions make living in Pennsylvania a wise choice!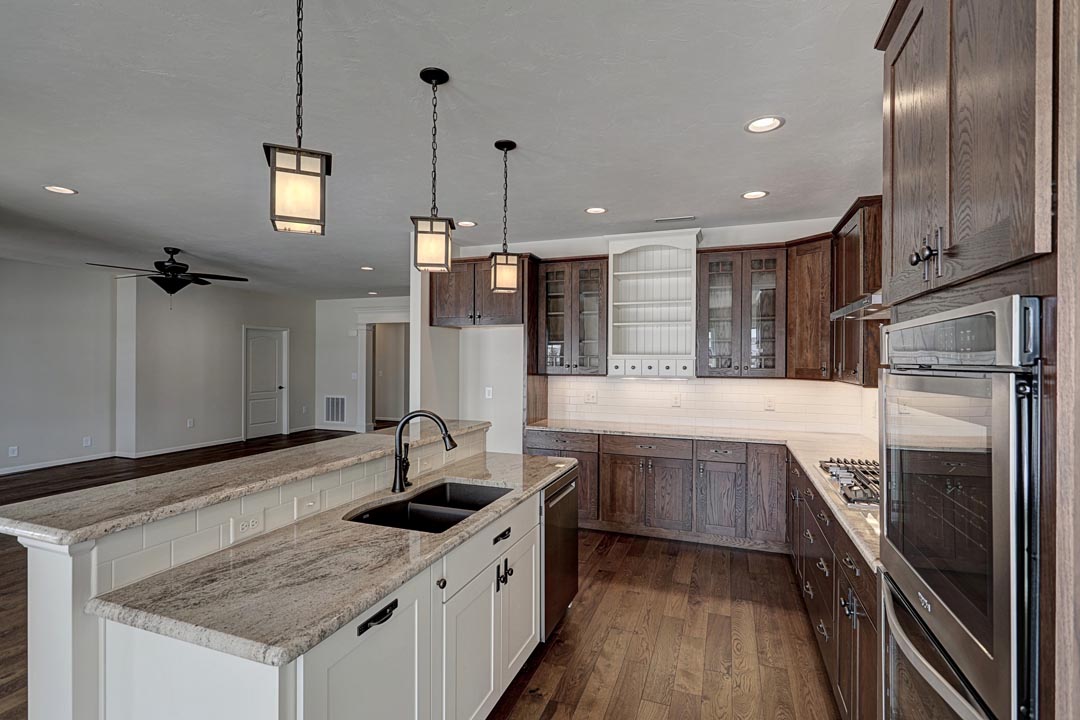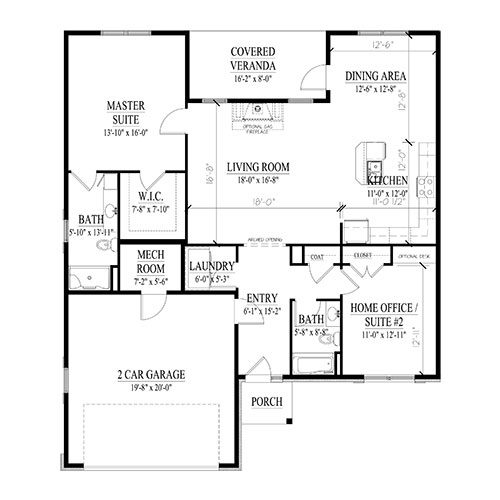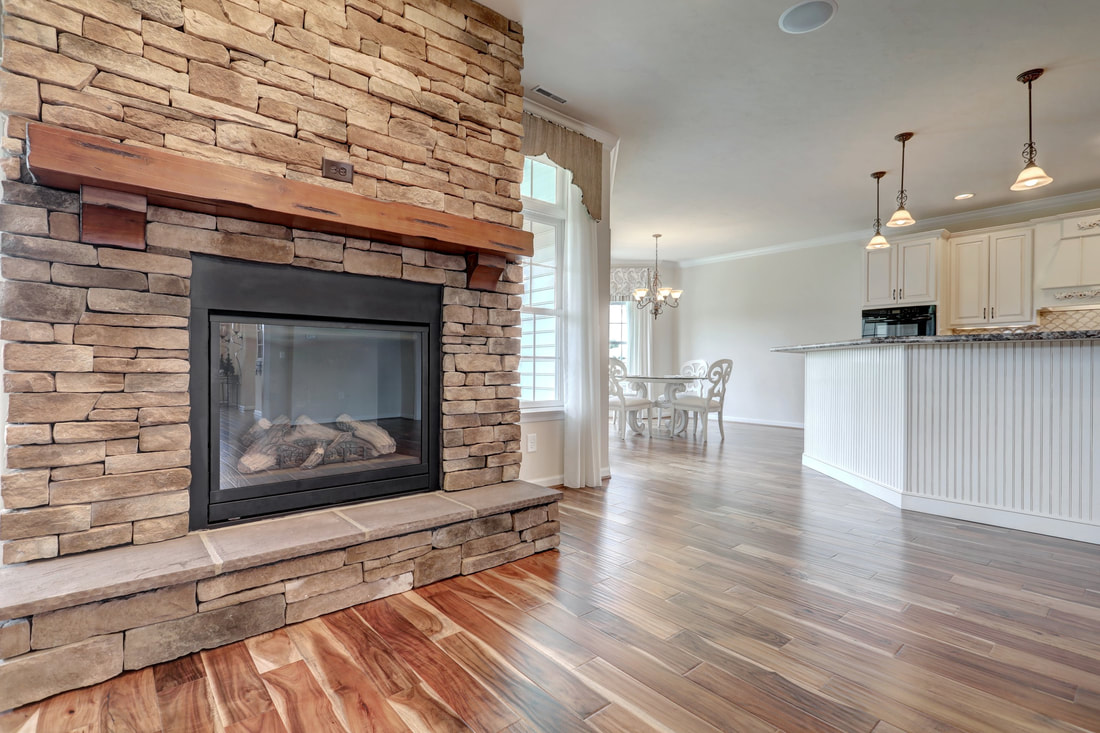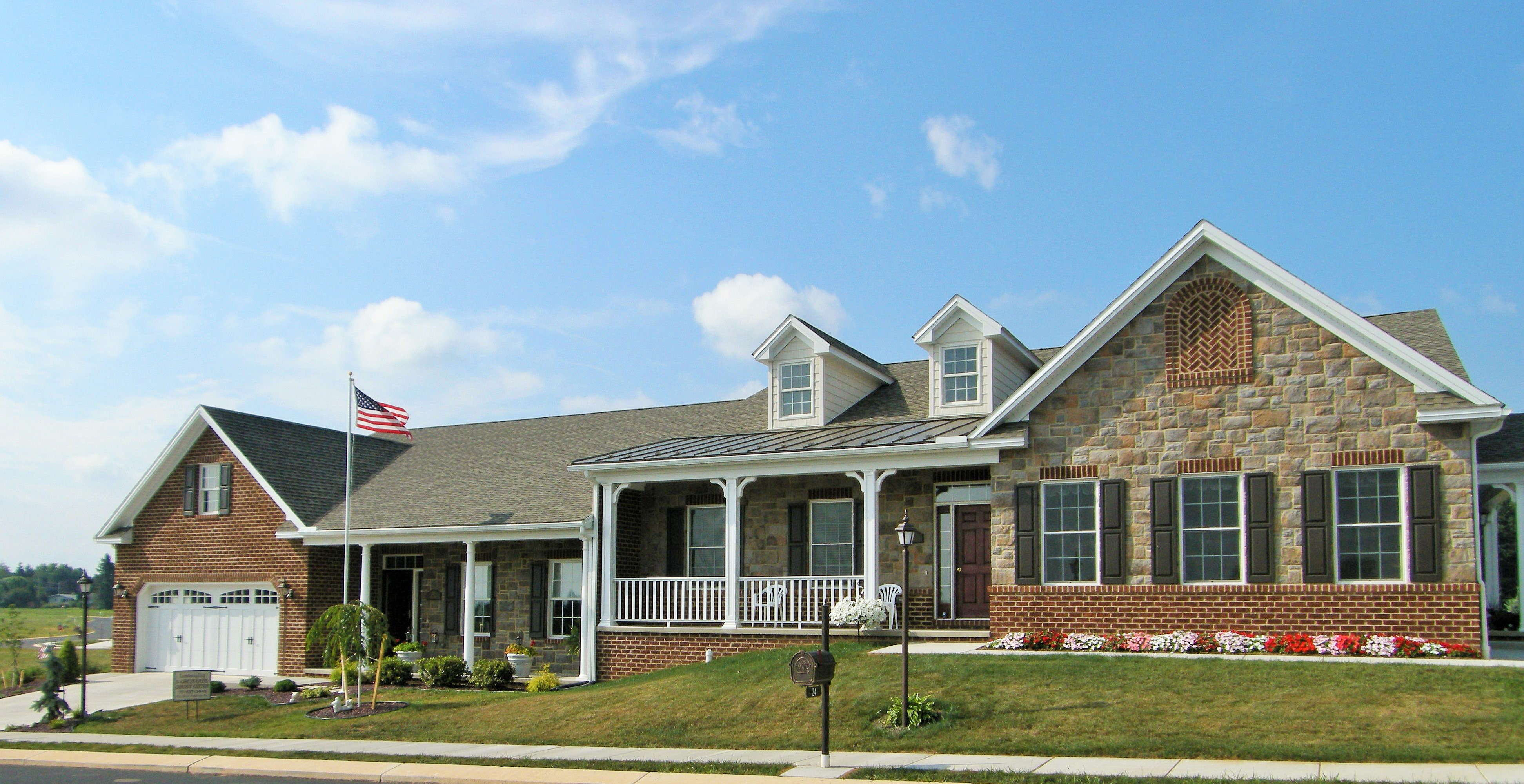 Explore Our Model Homes
Choose from one of our thoughtful floorplans or give us a call to discuss your custom goal.​ We do the building after you tell us all about your dreams!
For nearly 30 years families have turned to New Age Associates, Inc. to experience the dream of new home ownership. We have established a reputation for providing tremendous quality and outstanding customer care.
As you walk through our homes, pay close attention to the workmanship. Review our list of included features, ask about our construction process, and take note of all the name brand products used in our homes. You won't be disappointed.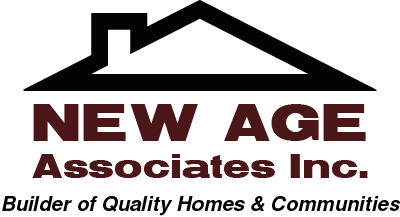 What Stoner's Farm Homeowners Say
"Stoners Farm is a very nice community just over the Maryland state line. They use first quality building materials and deliver a state of the art housing solution. As a Maryland resident who wants to stay in the mid-Atlantic region and escape Maryland's retirement penalty, Pennsylvania and Stoners Farm is an attractive option."

Paul Gresham
"John and I have lived here in Stoner's Farm since October 28, 2008. We love the neighborhood since most of us are retired or retiring soon. We all are on the same pace! LOL We have a nice mix of people from all walks of life. As for the quality of the homes great workmanship. Come see the model home! We live in town with a country setting."

Kay Strevig
"Harry McKean is a man of honesty and integrity. He stands behind his work before and after you sign on the dotted line."

The Flemings
"We had such a great experience working with all the staff at New Age Associates when we built our home at Stoner's Farm. Everyone was so helpful and we were so impressed with the workers and their pride in the jobs they were doing. We love the open floor plan of our new home and are very satisfied with the workmanship and quality throughout. Stoner's Farm is a great place to live!"

Marilyn and Scott Zanger
"We wish to take this time to let you know how happy and pleased we are to have chosen Stoner's Farm as our new home. We just couldn't have found a better built home. There are no worries with the builders at Stoner's Farm. You just know that everything will be done right. They really take special care from beginning to end as well as long after you move in. Every detail is well thought out. They make sure you are a happy and satisfied customer. We wouldn't have anyone else build our home. Thank you so much for giving us this wonderful experience and such e beautiful home."

Jim & Kathie Eline
Ready to visit and tour your new home? We would love to meet you!
Our residents say they loved the ability to see inside the homes before making the decision. Give us a call or send a message to schedule a tour today!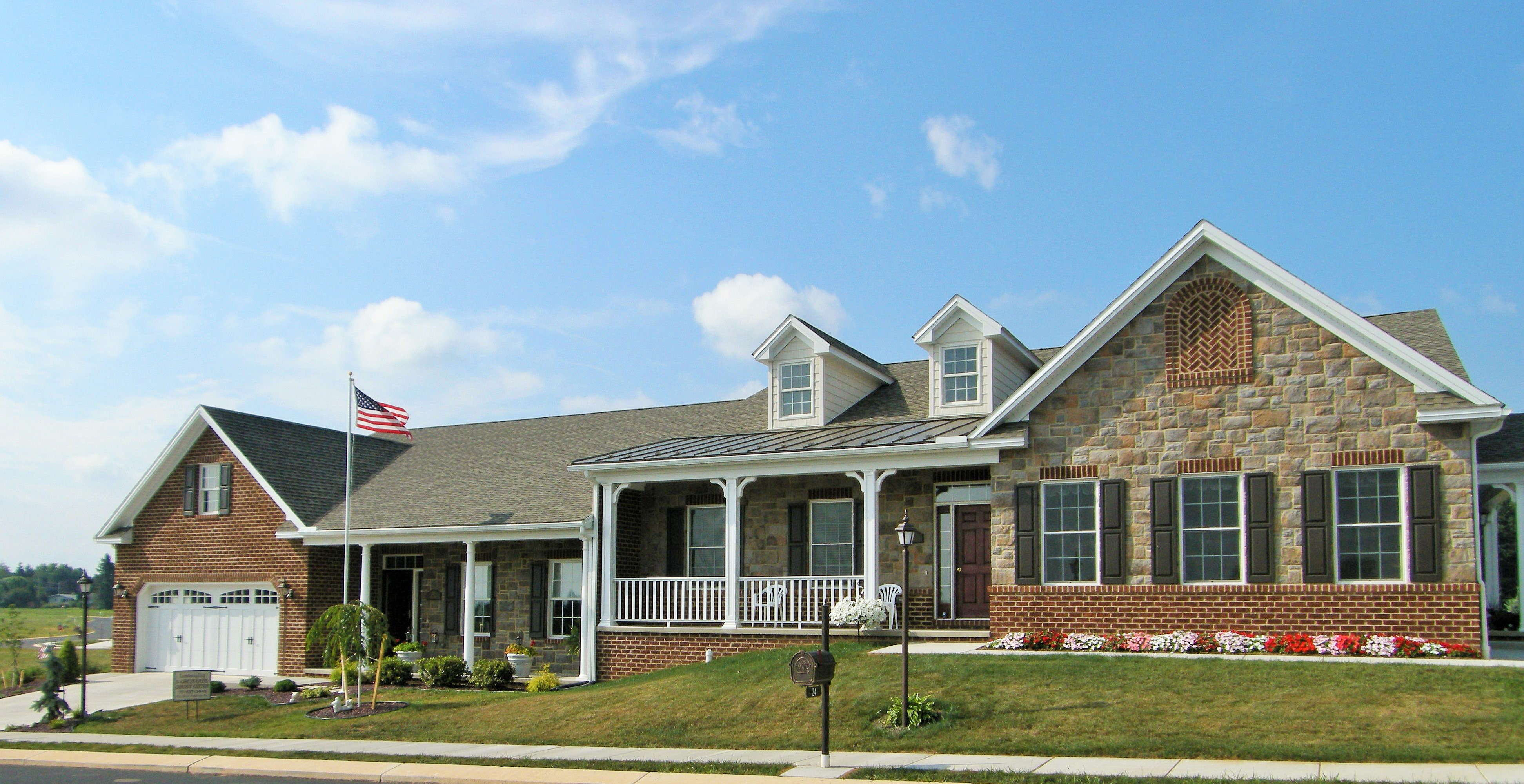 Let the rolling hills welcome you home to an area rich in history, charm, and hospitality. Enjoy the beauty and serenity of Stoner's Farm in Adams County, Littlestown, Pennsylvania. Here you'll find the home and lifestyle you've been dreaming about in a community you've been waiting for.
Get In Touch!
Ready to tour a home or get more information? We would be happy to talk and go over everything you need to know to make an informed decision for your future home.
Visit Our Model Home
11 Klein Way, Littlestown, PA 17340