The Best of Both Worlds Right Here In Adams County
Located along the Pennsylvania/Maryland border, and with easy access to the areas major routes, Stoner's Farm is a perfect home based.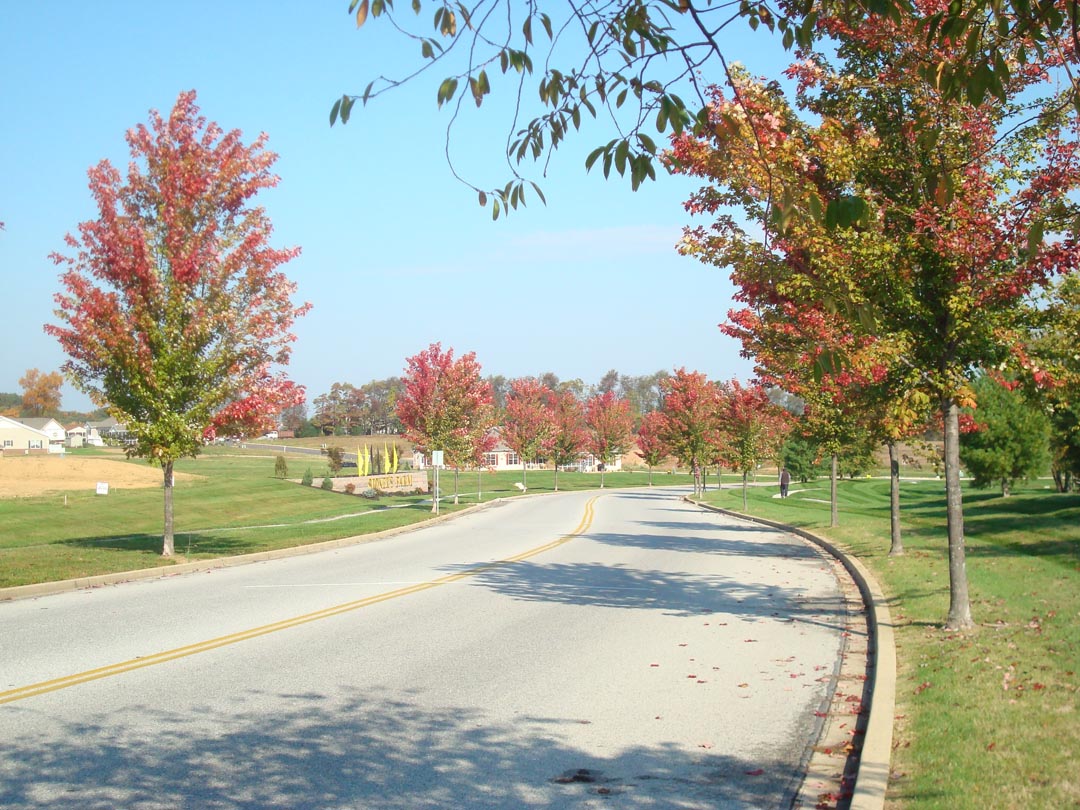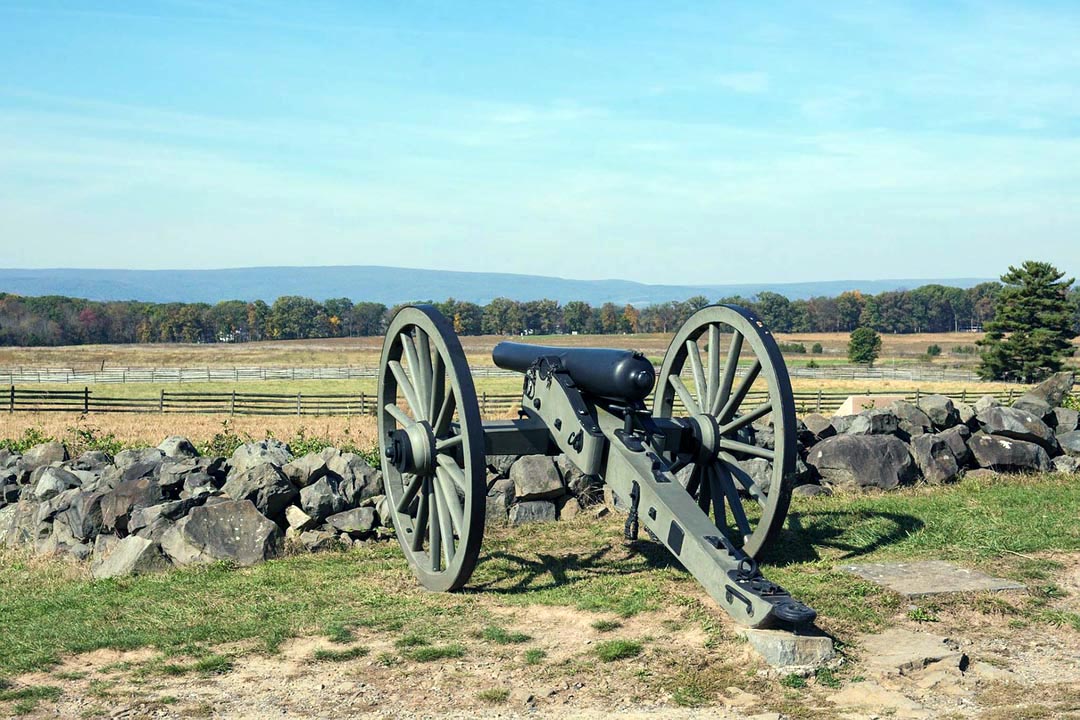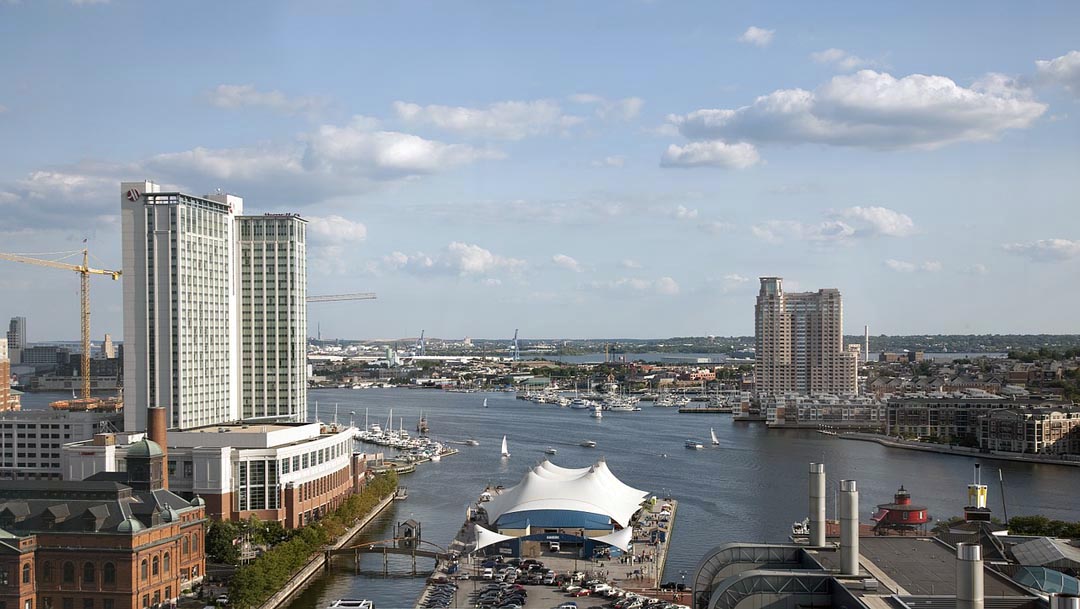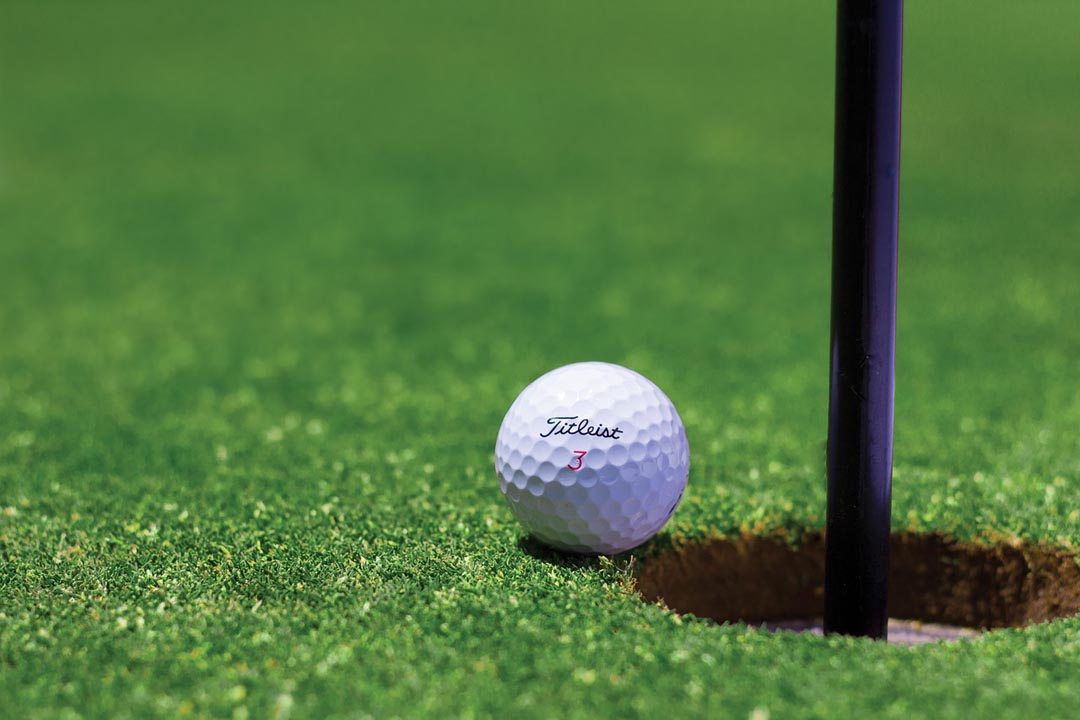 The shore is just three hours, Baltimore's Inner Harbor is only forty minutes down the road. Hershey's World Famous Chocolate Town and Lancaster's Dutch Country are about an hour' drive. "The Big Apple" is only about three hours away. Our nations capital is about a two hour drive, as is Philadelphia. And we can't forget historic Gettysburg right down the road! And did we mention all the great shopping and enough area golf courses to play a different one every day of the week!
On the other hand, you really don't have to go anywhere at all. Surrounded by a rich heritage, charm, and hospitality, the sense of community thrives in Littlestown! We have a park with a pool, tennis courts, pavilions, a YMCS, a library, and many local organizations to join. There is even a Littlestown Area Municipal Band. And you can't beat the area's great restaurants.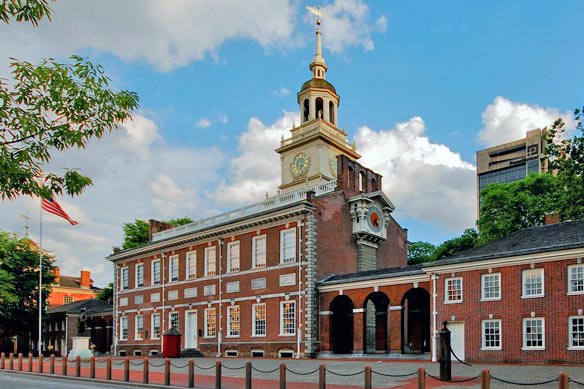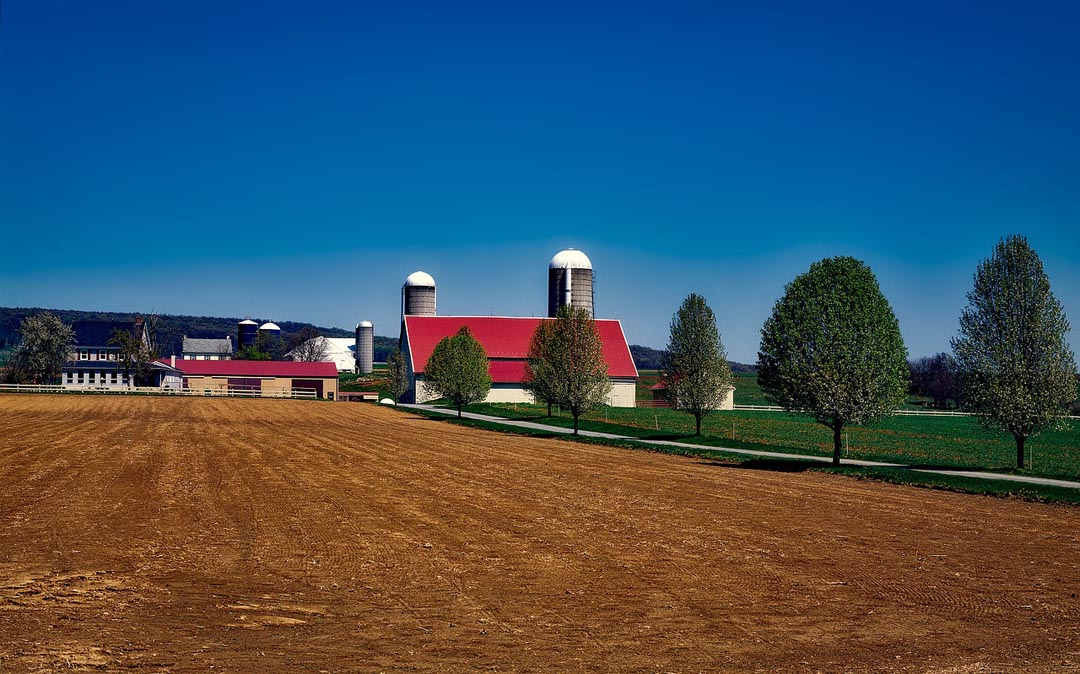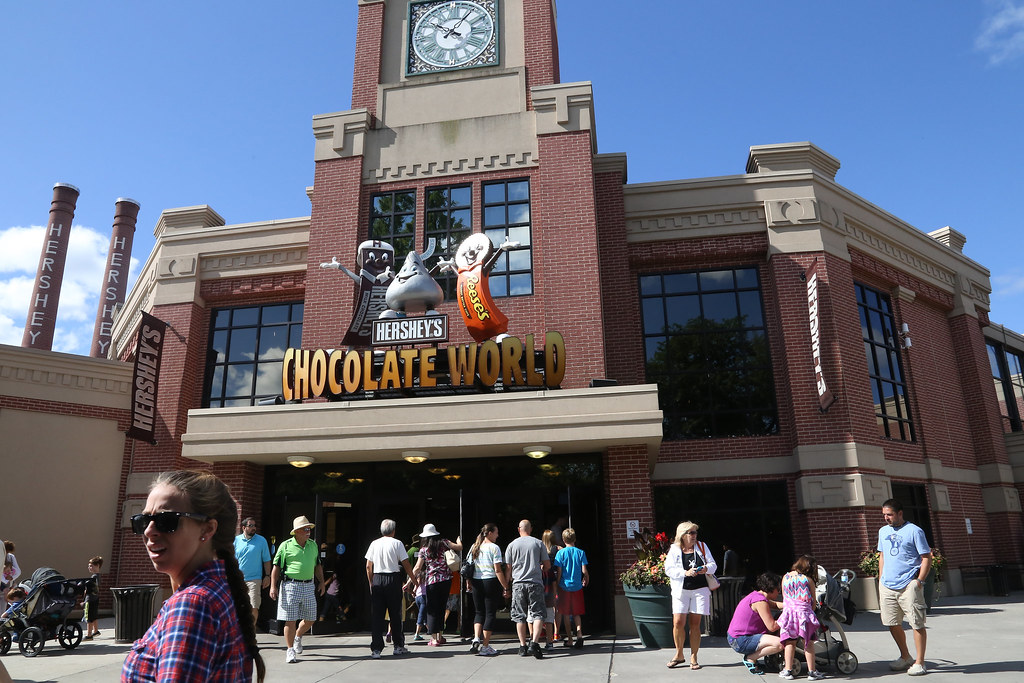 Ready to move to Adams County, PA?
Our residents enjoy the strong sense of community at Stoner's Farm. If this sound like something you would enjoy, give us a call or send a message today!