So Many Reasons To Live at Stoner's Farm
Here Are Just A Few
Let's take a look at some of the many exciting reasons everyone loves living at Stoner's Farm.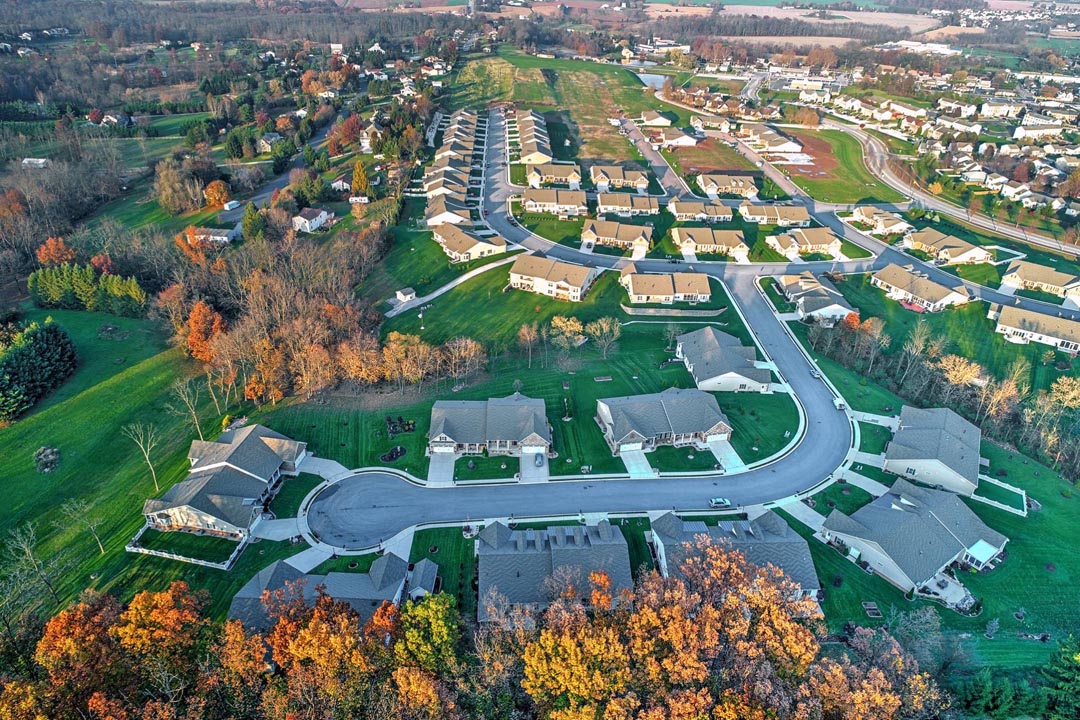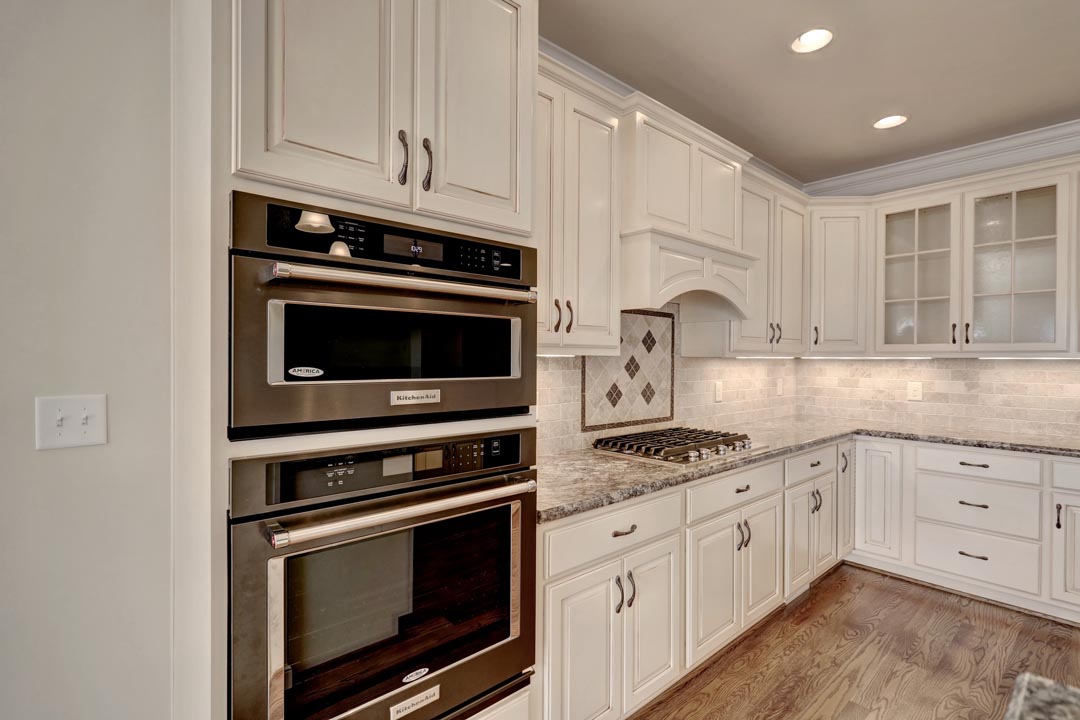 Features & Incentives
You will be amazed at the features that come standard with every home, including items not found from other builders.
Community Events
Stoner's Farm offers events that enable the community to enjoy food and fun together as neighbors and friends.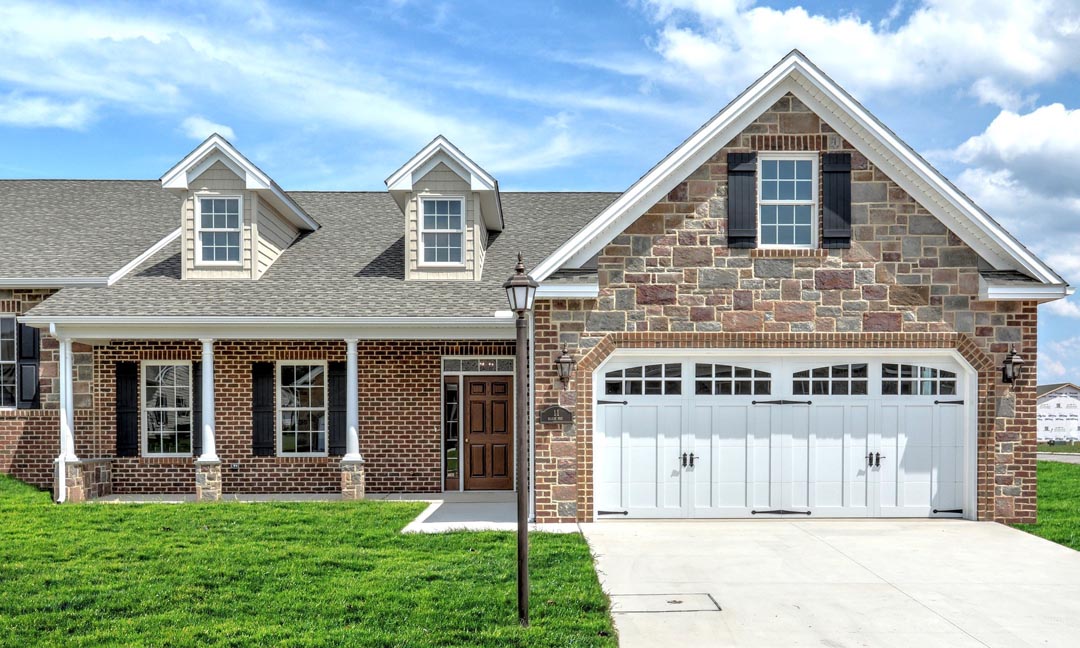 A Prime Location
Find the home and lifestyle you've been dreaming about in a community you've been waiting for at Stoners Farm.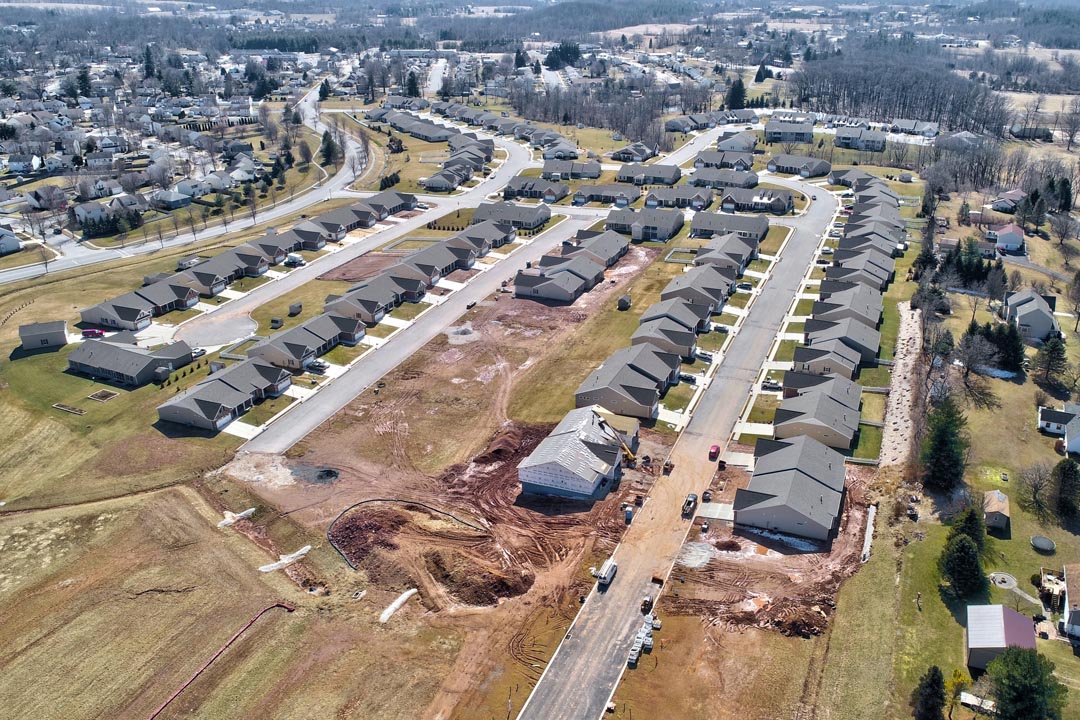 Tax Advantages
Save money and retire at Stoners Farm! The many tax exemptions make living in Pennsylvania a wise choice!
For nearly 30 years families have turned to New Age Associates, Inc. to experience the dream of new home ownership. We have established a reputation for providing tremendous quality and outstanding customer care.
As you walk through our homes, pay close attention to the workmanship. Review our list of included features, ask about our construction process, and take note of all the name brand products used in our homes. You won't be disappointed.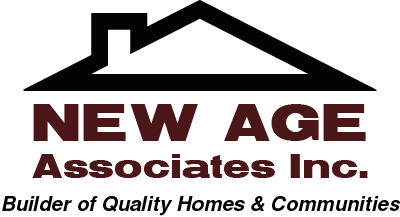 What's not to love? Contact us to learn even more!
If you would like to learn more about our community, don't hesitate to call or send a message so we can show you around our homes and community and explain all the details of the construction process!